Eva Szakacs
Landscapes and cityscapes with etheric and mystical radiation. Figurative paintings full of life and energy.
Biography
Original works from hungarian female artist Eva Szakacs. Painting full of piece and harmony. Ideal for nature lovers.
Many artists paint nature, but only a small part of them can capture its etheric and mystical radiations. Eva Szakács belongs to those artists who can inhale their soul with their image. We look at her paintings, beautiful natural scenery, and we feel our face glistening in a fresh breeze, we hear the noise of leaves on the trees, the smell of a forest brook, we inhale the intoxicating scent of a deep mysterious forest ...
And when we see her paintings with winter motifs, we'd prefer to dress fur coats and the heels of warm boots and let them walk in deep snow. So we can not miss a romantic winter ...
The paintings by Eva Szakács make our home warmer and more cozy.

Eva Szakacs is a professional Hungarian artist. She studied painting at the university and since 1992 is a freelance artist. She has had many individual exhibitions all over Hungary and abroad, for example: 1995. Békéscsaba,1996. Klagenfurt Austria,1997. Győr, Artist Gallery,1997. Veszprém,1998. Kapuvár, City Showroom, 1998. Csorna, City Library, 2001. Szentes, 2002. Sopron, Szín-Folt Gallery, 2002. Mosonmagyaróvár, Pince Gallery, 2003. Budapest, Duna P Art Galllery, 2006. Győr, Universty Hall, 2006. Kaposvár, Noszlopy Gallery, 2007. Mór, 2008. Tata, 2009. Kapuvár, Mayor's Office, 2010. Budapest, Neves Kor-Társ Gallery, 2016. Győr, El Paso Dance and Event Center, 2016. Győr, Richter János Music High School.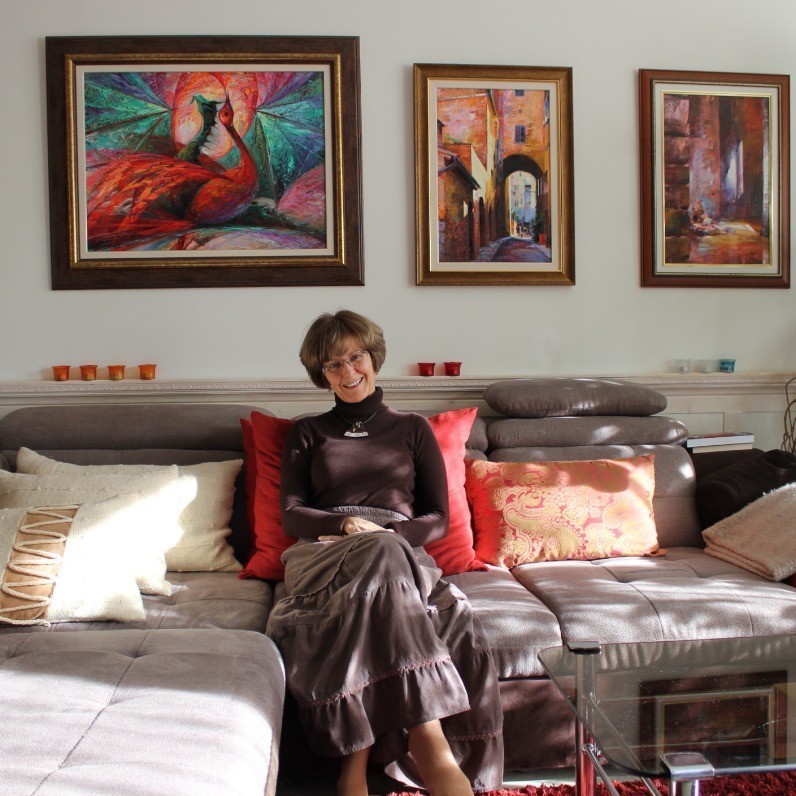 The artist at work
---
65 artworks
Artistic domains : Painting (65)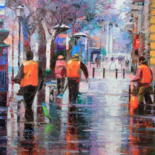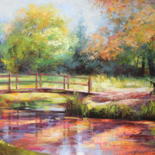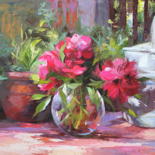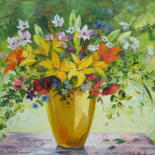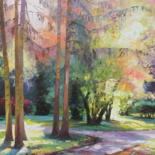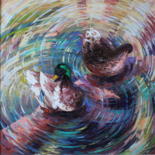 3 Galleries